Business Value Protection Planning
A View of Business Owner Wealth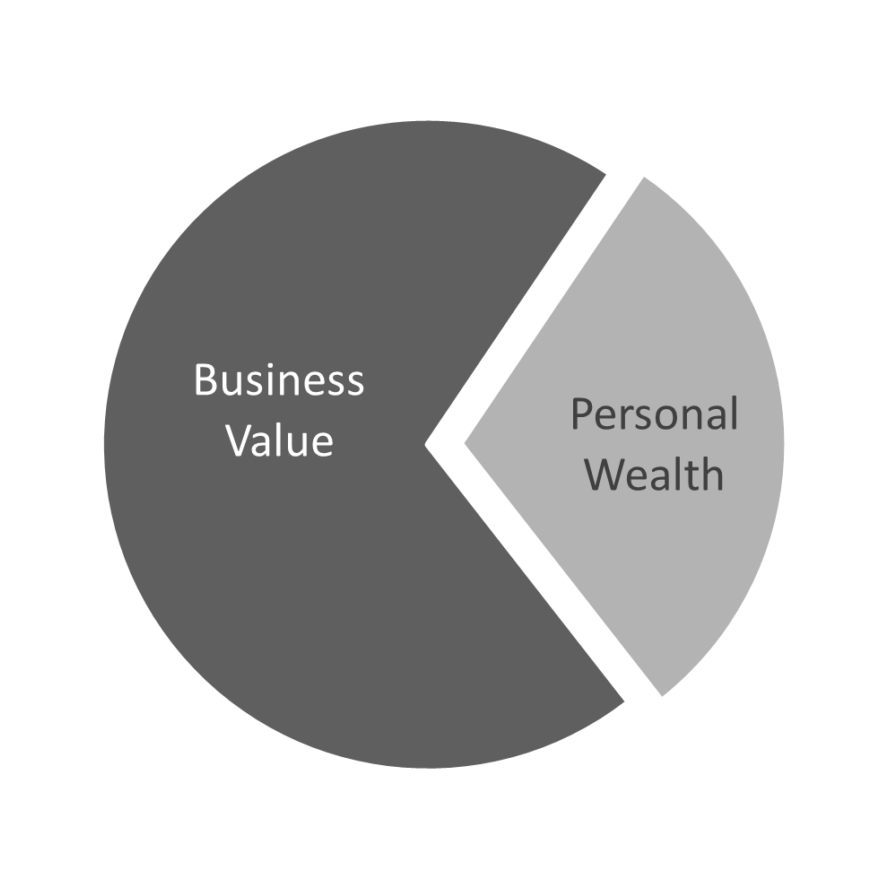 Business Wealth at Risk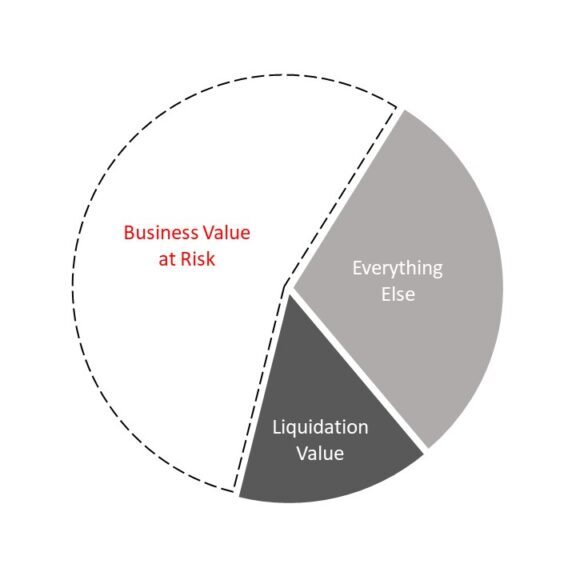 Your Business represents the primary source of your Wealth & Income
Yet sudden events like death, disability, divorce, loss of a partner or loss of a key employee can create a significant loss of value...the difference between your true Equity Value and Liquidation...if proper plans are not in place.
Business owners find planning complex, time-consuming, and frustrating.  This is why over 70% of business owners experience planning problems like:
A lack of planning
Incomplete planning
Uncoordinated planning
Under-funded planning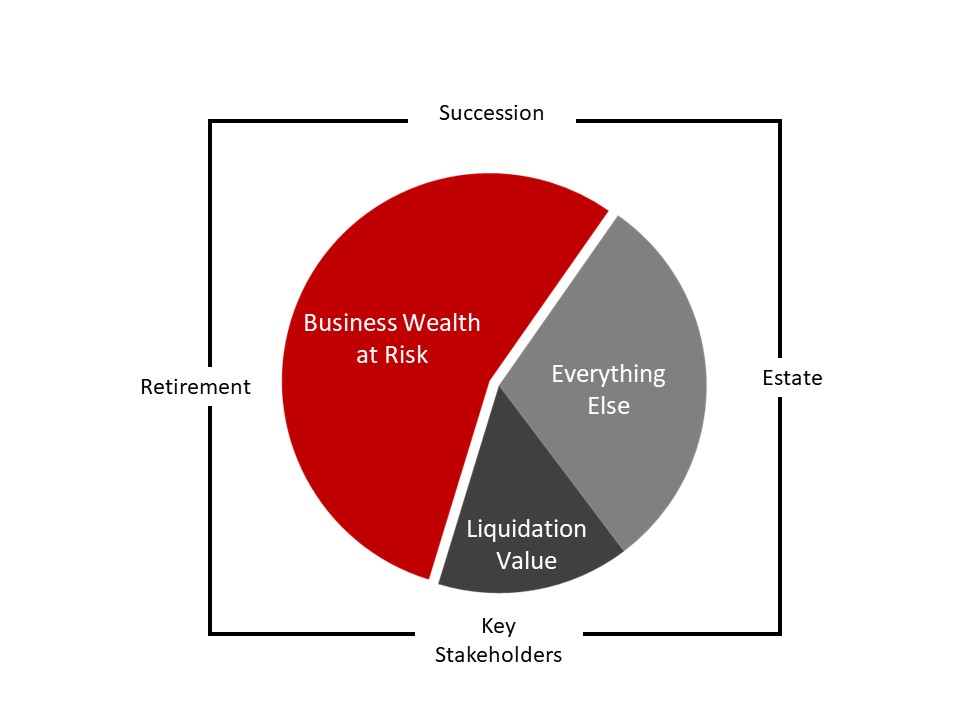 You need a better process for planning.  One that is clear and complete. 
You need a Business Value Protection Plan.
Every Business Value Protection Plan decision begins with know the value of your business.
GET STARTED NOW.
For a Quick Business Valuation Estimate please fill in the information below and SUBMIT.   (* Required Information)
We'll get back to you shortly with your results!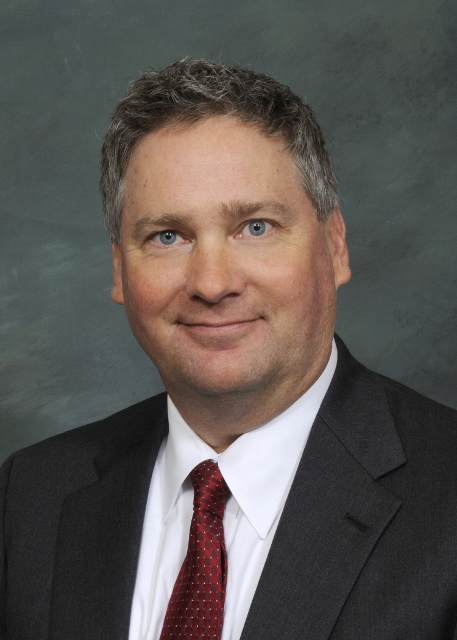 CONTACT INFORMATION
Peter M. Viliesis
512.773.6739
Austin, TX
Colorado Springs, CO
San Antonio, TX
Seattle, WA