Contact Us Now to see how you can protect Your Most Valuable Asset
Reward and Retain your Key Employees
Protect your most important assets
Your Business is your Most Valuable Asset.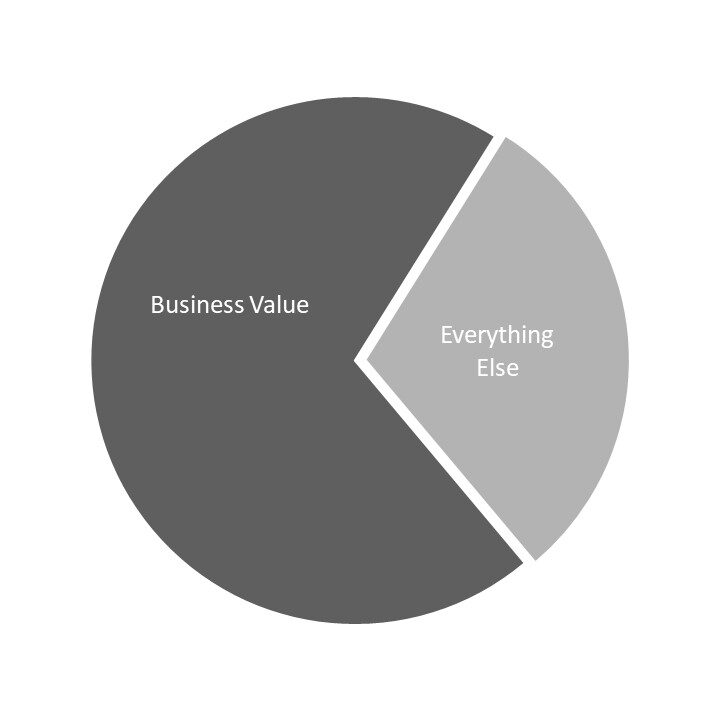 Failure to Retain, Reward and Recruit Key Talent can put your Business Value at Risk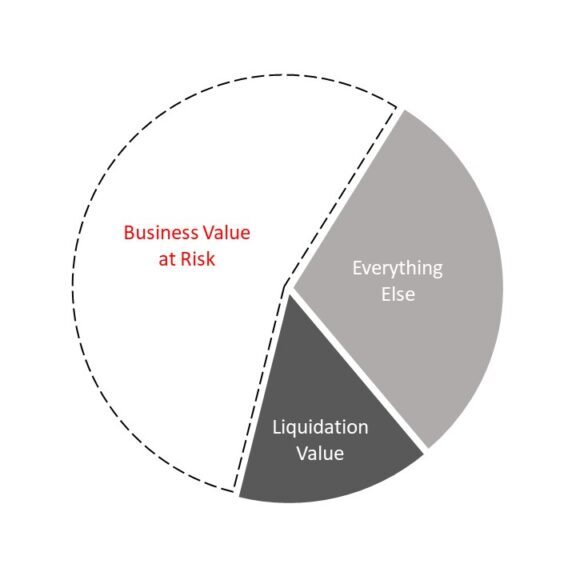 Your Key Employees are the Most Valuable Asset to your Business
For owners of closely-held businesses, the stakes don't get any higher than the retention of key employees and a succession plan that ensures both retirement security and the business's future management structure.  The loss of a key employee can significantly impact the value of the business.  Owners should have plans in place that recognize this value and protect against loss...to the competition, to death or disability, or to lack of alignment with the goals of the organization.
We are your guide to put proper plans in place.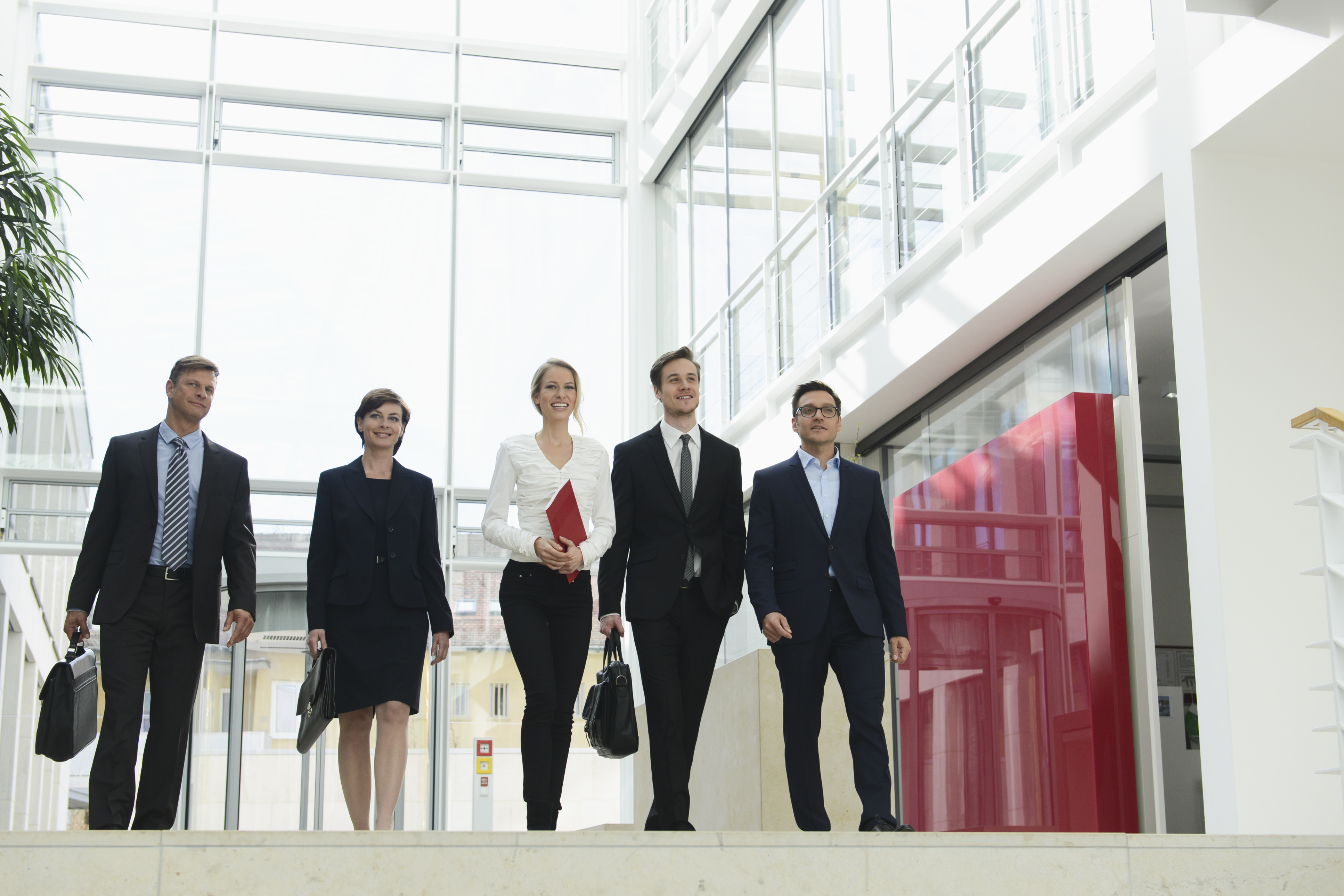 Learn about the different types of key employee benefit plans a business owner can offer to Recruit, Retain and Reward top talent.