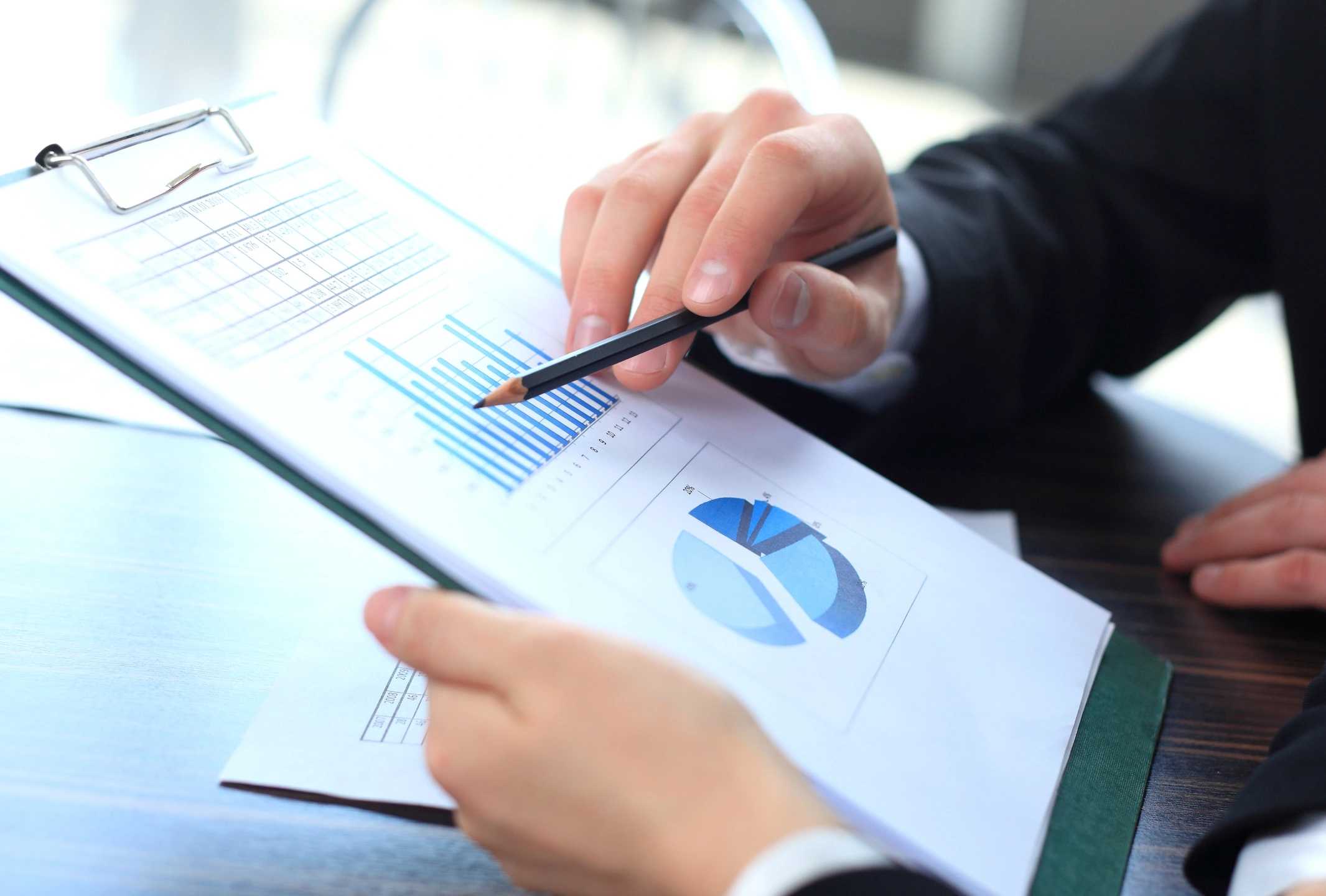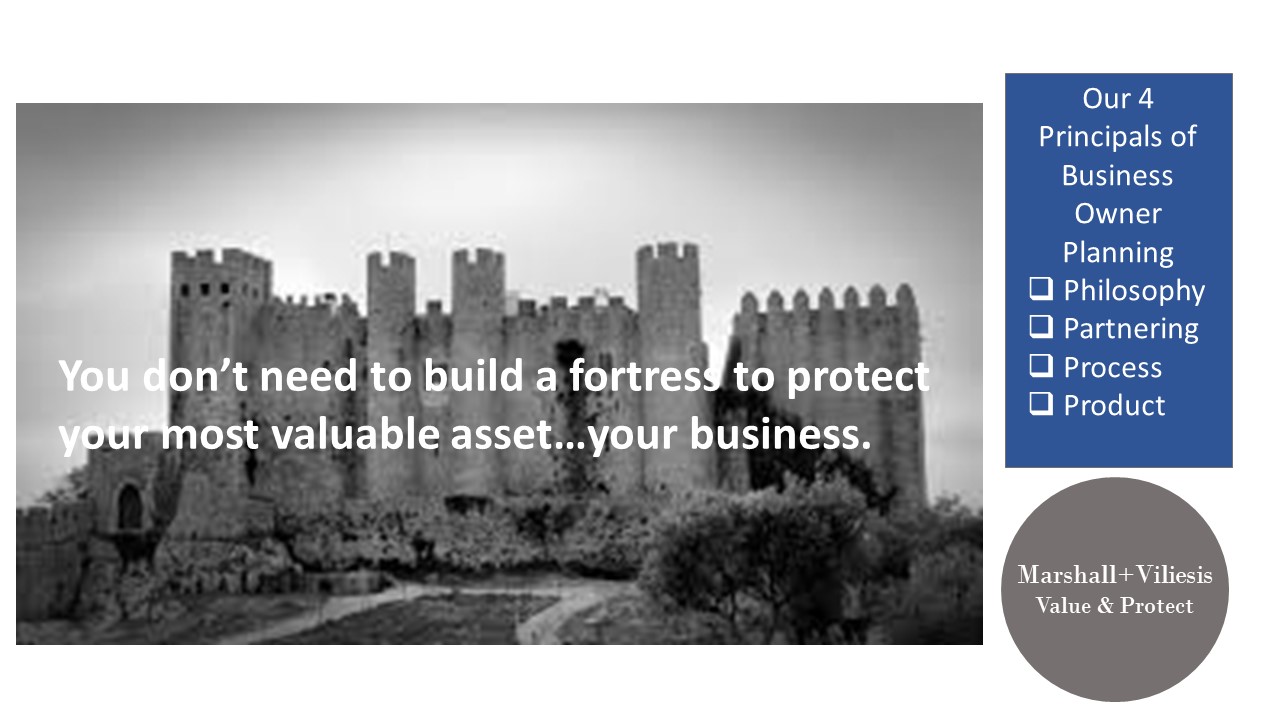 Over 20 years of research shows that closely held business owners are vastly underserved in their planning needs.  We've studied this dilemma and concluded that most in the financial services industry fail to recognize the unique needs of business owners.  From this we've developed our own 4 Principals of Business Owner Planning:
Philosophy

We believe business owners need and deserve a better, faster and more comprehensive approach to planning.  We recognize the most important asset of a business owner is the business and thus we seek to Value and Protect it.

Process

Using the breakthrough technology of BizEquity, we start the process we call EDDE (Engage, Discover, Design, Execute) with valuing the business.  This leads to better engagement, understanding and clarity throughout the planning process.

Partnering

No one can do it all.  We believe in partnering and coordinating the circle of other key advisors to the business owner to develop and execute their planning needs.

Protection

We Value and Protect the business value by using life, disability and annuity insurance products for estate, retirement, succession and key employee benefit plans.
Our initial meeting with a business owner asks just 3 simple questions:
Is your business doing better today than yesterday?  This provides current insight into the momentum of the business.
What is the value of your business?  Every business owner has a number in their head...but over 90% fail to get a formal valuation due to the time, cost and expiration of the study after a brief period of time as the business continues to evolve.  BizEquity valuations solve this dilemma and we can provide a Quick Valuation within minutes at no cost.
If something were to happen tomorrow to you, a partner or key employee, how would that change the answer to your first two questions?  Regardless of the answer, this question is the basis for reviewing the current status of a business owner's estate, retirement, succession and key employee benefit planning.  Almost always there is a deficiency and thus leads us to Value and Protect the business.
Whether you are a business owner or financial services professional, contact me today to learn more about how our 4 Principals of Business Planning provide our clients with better results and can do the same for you.